PZU's office building in Wrocław – Komandorska 12 – has been recognized with an LEED Gold certificate. The building includes systems that control water, heat and energy consumption. Furthermore, its architecture ensures access to natural daylight on 80% of floor space.
"The scheme is characterized by the 42% savings of the drinking water. Furthermore, heat emission in the investment was reduced thanks to an ecological green rooftop. The applied finishing materials contain a low level of volatile organic compounds. In addition, 93% of construction waste created during the construction works were subject to recycling", says Katarzyna Krokosińska, Head of Wrocław Office, JLL, the object's sole commercialization agent.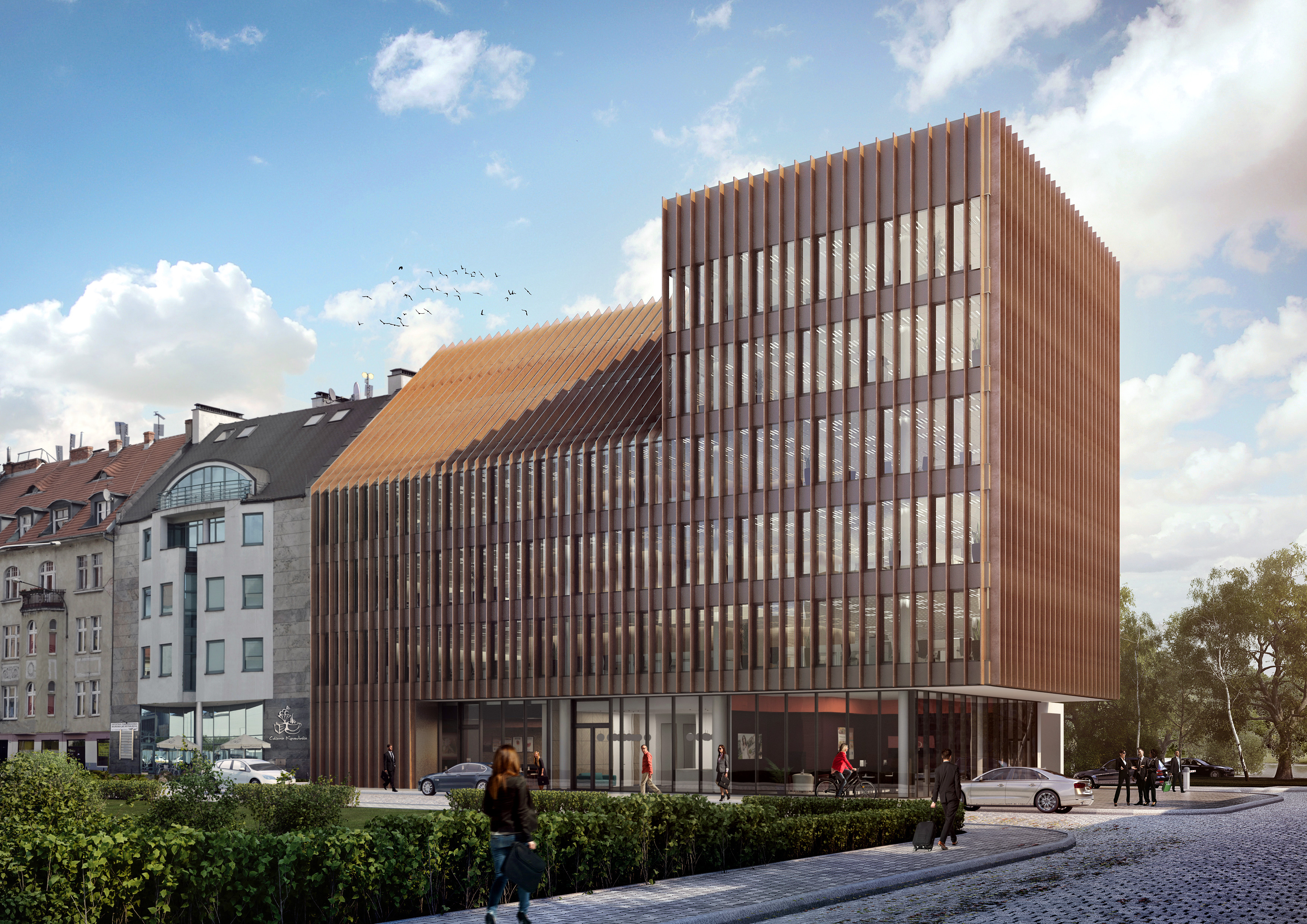 The Komandorska 12 office scheme is located a five -minute walk from Dworzec Główny railway station and the new bus station. The building was delivered to market in February 2017. It offers approx. 4,000 sq m of Class A office space. The project comprises six floors above ground and one below with parking. Komandorska 12 was designed by the Grupa 5 Architekci architectural studio. JLL is responsible for the building's commercialization. TFI PZU is both the investor and property owner of Komandorska 12.