With effect from this January, Cushman & Wakefield is the manager of both shopping centres in Mladá Boleslav. Both Olympia Mladá Boleslav, which Cushman & Wakefield has been managing since 2015, and Bondy shopping centre are now under the management of one company. CPI Property Group owns both centres.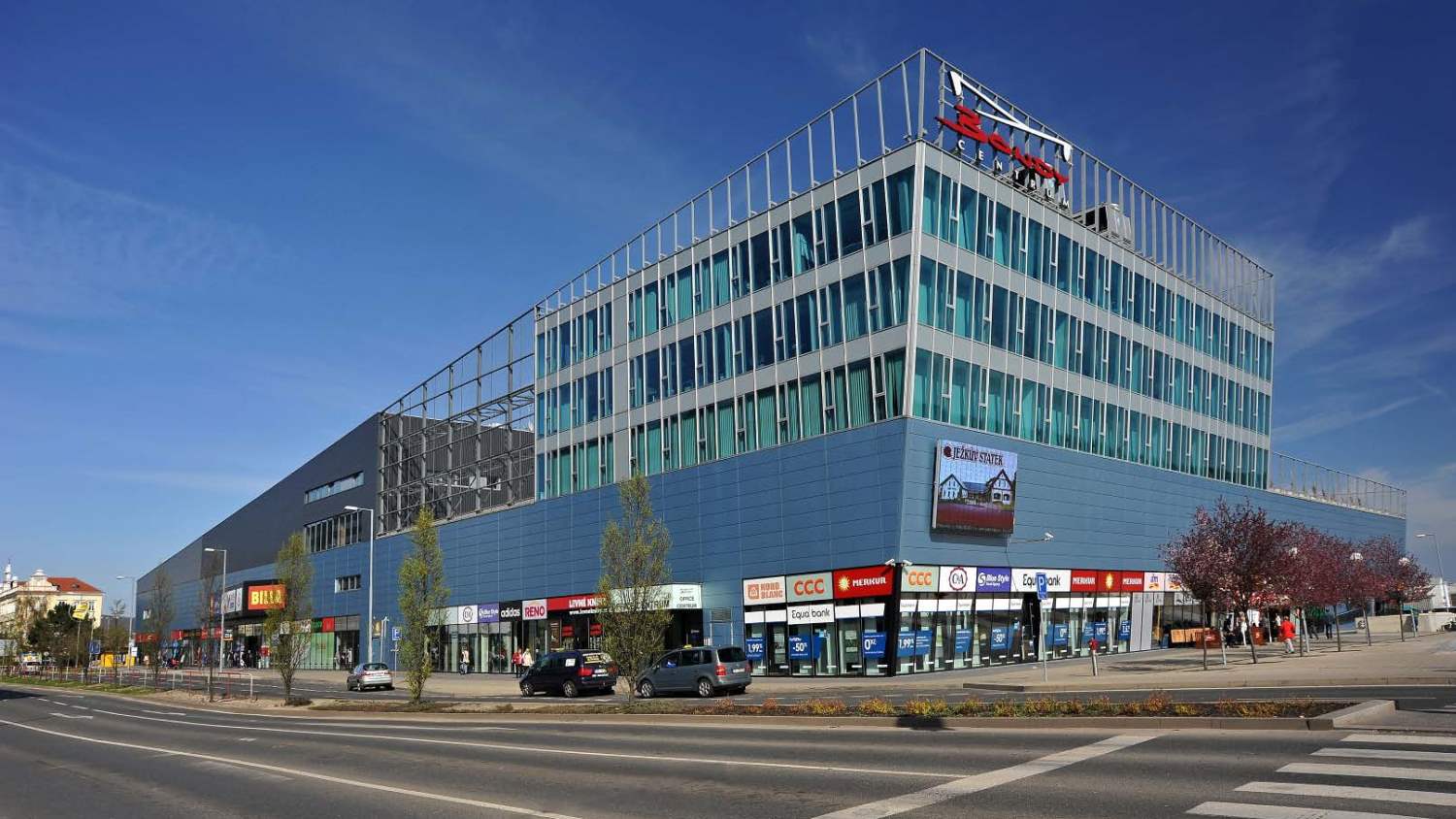 Cushman & Wakefield's Asset Services Team has taken over nine new projects since the summer, including four in the retail segment. Bondy SC is the fifteenth shopping centre under the management of Cushman & Wakefield. The company is also in charge of letting shopping space in Bondy SC with a total area of almost 16 000 sq m.
Bondy shopping centre opened in 2007. CPI Property Group acquired it from the former owner, Raiffeisen – Leasing early last year. The centre offers more than 80 shops and a multiplex cinema. The facility also includes more than 4 000 sqm of office space.