CPI Property Group unveiled its new plans and projects at MAPIC. The Group plans to refurbish the Campona shopping centre in Budapest, extend Královo Pole in Brno and Olympia in Pilsen and remodel the food court in the Ogrody shopping centre in Elblag, Poland.
The New Campona in Budapest to become the first regional lifestyle centre in Hungary
The execution of the plans will see the centre's gross leasable area (GLA) grow by almost 60 percent: from a GLA of 41,000 sqm to approx. 70,000 sqm. Almost 30 percent of the new area will cater for leisure-time activities, up to 15 percent will be occupied by restaurants and eateries, and the remaining 55 percent will be used by retail. The refurbishment plans include, among other things, a panoramic roof over the shopping centre's food court and a new 30,000 sqm public park. "We have invested considerable efforts into getting to understand the changing needs and desires of consumers and shopping centre visitors. We envisage the New Campona as a shopping mall of the future, the first lifestyle centre that will be both inspirational and offering ideal conditions for family outings with shopping and leisure-time activities," said Renáta Kodadová, Head of Retail Assets Management in Hungary.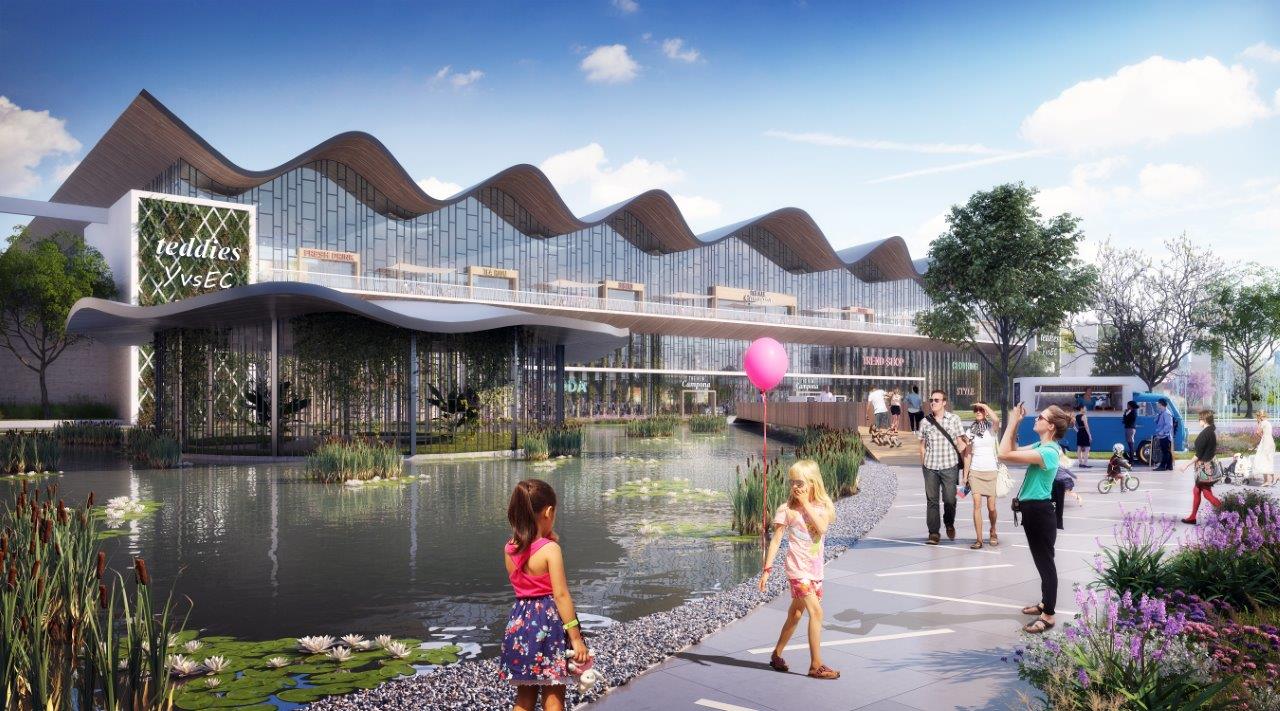 Two shopping malls in the Czech Republic to expand
Extensions are in the pipeline for two shopping centres in the Czech Republic. The first is the Královo Pole shopping mall in Brno where the planned refurbishment will mean not only growth in terms of size but also the realisation of one of the most modern shopping centres in the Czech Republic. The planned refurbishment will take several years.
The other Czech shopping centre that the Group plans to enlarge is Pilsen's Olympia. In addition to extra opportunities for new leaseholders and new brands, the centre will also provide more space for restaurants and a brand-new, giant children's world, plus new parking areas. After its completion, Pilsen's Olympia will become a super-regional lifestyle centre for the 21st century.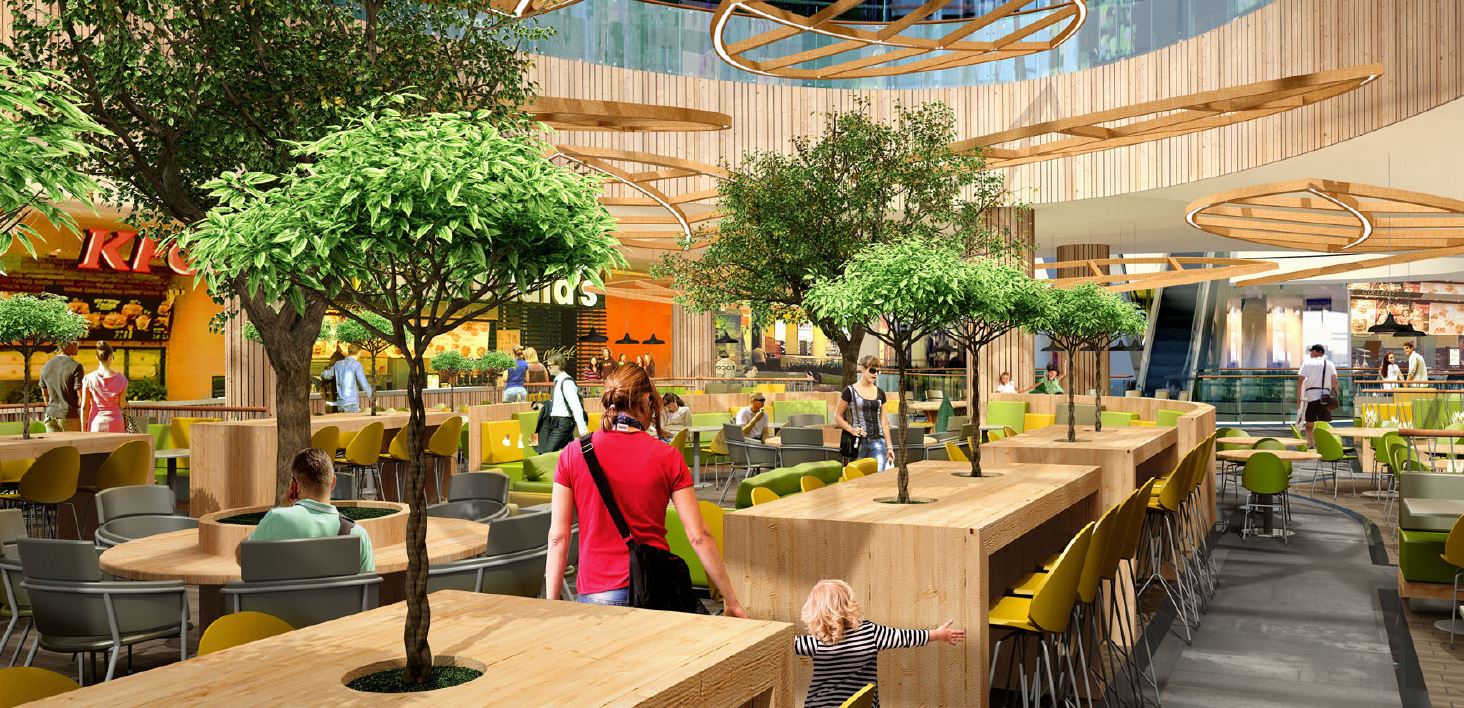 Polish shopping mall Ogrody to get a new food court and relaxation zones
Another shopping mall to be modernised is Ogrody in Elblag in the north of Poland. Its existing food court will undergo a refurbishment and extension, while new relaxation areas will be created, filled with greenery and natural materials. The changes will reflect contemporary trends according to which shopping centre visitors appreciate diverse selections of fresh food in an environment that develops authentic and attractive concepts. The increasing importance of catering options at shopping malls was corroborated by a survey conducted by Cushman & Wakefield in April 2017. It determined that the area occupied by eateries in shopping centres was growing at an annual rate of five to 10 percent at the expense of areas reserved for other uses. The survey also forecast that the rate would reach as much as 15 percent.