Prologis has announced that it will deliver an additional 20,500 square metre facility for Mall.cz, an online consumer goods and electronics store at Prologis Park Prague-Jirny. The building is scheduled for completion in the third quarter of 2016.
Situated adjacent to Mall.cz's existing 31,000 square metre build-to-suit facility which was delivered in 2015, the new building, DC5B, will be fully customised to meet the specific requirements of e-commerce distribution. "This new agreement follows a recently delivered 32,500 square metre build-to-suit expansion for another customer at the same park", said Marek Muller, director development and leasing, Prologis Czech Republic.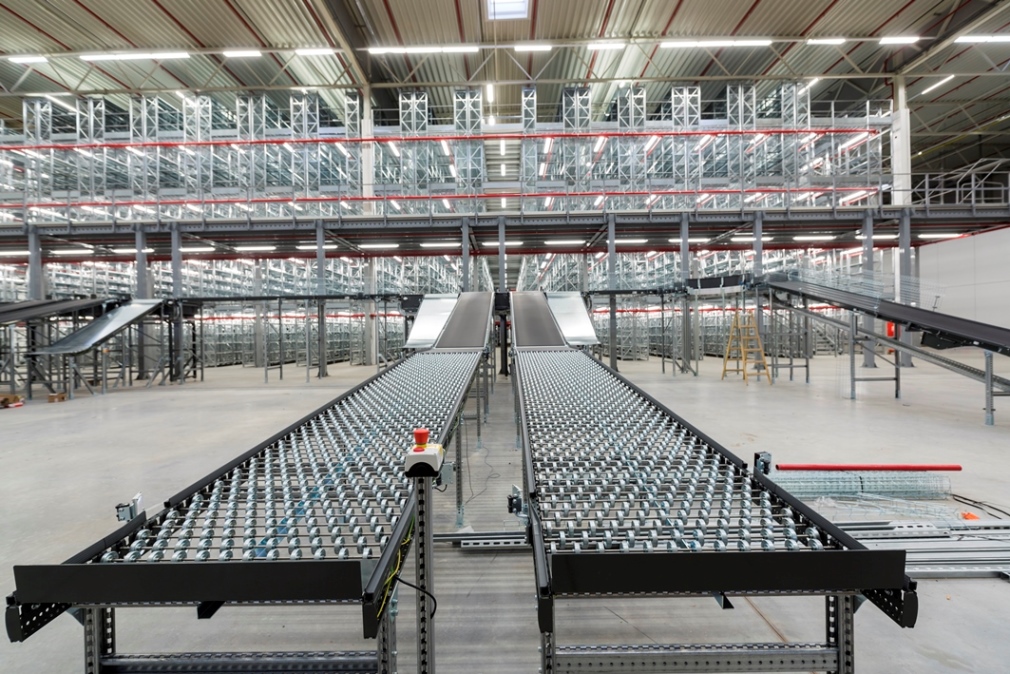 Prologis Park Prague-Jirny currently comprises 255,000 square metres of distribution space. The park is 8 kilometres east of the Prague city border and has direct access to the D11 motorway.