Retail is changing rapidly with e-commerce having already brought on the death of several shopping centres overseas. Europe is not exempt from this phenomenon, even though the market in general strongly differs from that of the U. S. An interview with Savino Natalicchio MRICS, Director of the Retail Business Unit at Duff & Phelps Real Estate Advisory Group's Advisory and Valuation Department in Milan, who talked about the future of retail and changing shopping centre valuation practices.
Savino Natalicchio MRICS will speak at the upcoming RICS European Retail Conference in Milan. The event, which will take place on 6 February 2018, will provide a comprehensive overview on matters ranging from valuation to technology, from legislation to investment, from new trends to design and sustainability.
What are the main trends driving the European retail market in 2018?
During the last years new tendencies in the retail market came up, trends that will drive all 2018 and the next years to come. We refer to three mall "types": new malls (out-of-town or in-town), dead malls (or dying malls) and de-malled malls. Especially these last two terms are mentioned more and more often in specialized researches, unfortunately not yet with much attention in mainstream media.
So, on the one side, the shopping mall industry is designing new shopping destinations (out-of-town or in-town), bigger and attractive with a consistent component of entertainment and free time. Historical city centres of bigger European cities, always heart for social and economic life, are strengthening their role in driving retailers and new trends. They are the place to experiment and to promote the "new". European cities, and the role of retail within, have in fact become the reference on which the New Urbanism theories in the United States design (re-design) the American suburbs.
On the other side, some buildings are struggling to stay on the market, attracting consumers. They die or they reinvent themselves becoming new destinations either for shopping or other activities. The United States has been facing the phenomenon of dying shopping mall for years, using terms like "dead malls", "underperforming asphalt" or "grayfields" to describe the masses of asphalt which no longer contribute to the local economy.
Europe is not exempt from this phenomenon, even though urban, social, economic and legislative contexts strongly differ from the United States. In Italy, for example, there are many cases of demised shopping malls and big box stores, even if the reasons which brought to their demise might be different from what drove to the death of some malls in the USA.
The positive trend that we start to see, and we are going to face more often in the coming years, is the sensibility to the phenomenon of demise and its answer through de-malling strategies. This term is increasingly used by actors in the field to indicate different scenario for dead shopping malls and it can be extend to demised big box stores.
Could you highlight some of the innovations (new formats, new experiences, etc.) shopping centres in Europe are introducing in order to stay in the race?
One of the most evident innovation in the retail field is the hybridization of formats and merchandising mix thanks to lighter regulations that both each European nation and the Community promoted. This means that we now commonly find, for example, traditional shops combined with food & beverage or stores that host spaces for events and for gathering. This hybridization is both present in city centres and shopping centers. An example, is the Italian tenant "Feltrinelli" with the new brand "RED – Read, Eat and Dream", a book store that combines F&B with book, music and events.
Retailers are also introducing a combination of formats: standing alone big box stores turned into shopping centres (Ikea does this), shopping centre tenants having to in-town stores, like food anchor chains with extensive GLA in malls that are opening their city format (smaller format) in urban contexts.
Food & beverage and leisure/entertainment have become two important components in the retail industry. Perceived and promoted as "experience", they attract many consumers so that the anchor of a shopping mall, for example, can be its food court or the movie theater (or playground, family park, etc.).
It is by focusing on the "experience" that brick and mortar stores can compete with e-commerce and shopping centers can find a way to survive and to thrive.
Mixed use is another important key driver to respond to e-commerce. Mature shopping centers can be transformed in multi-services destinations, where customers can find a full range of opportunities, services and activities: from shopping to fun during their free time, to daily services like public and private offices, agencies or medical clinics.
As consequence, the design of "public space" in shopping centres becomes essential in creating enjoyable and attractive spaces to intercept customer flows. Architects and designers are now focused on details, distinctiveness and sustainability of shopping centers.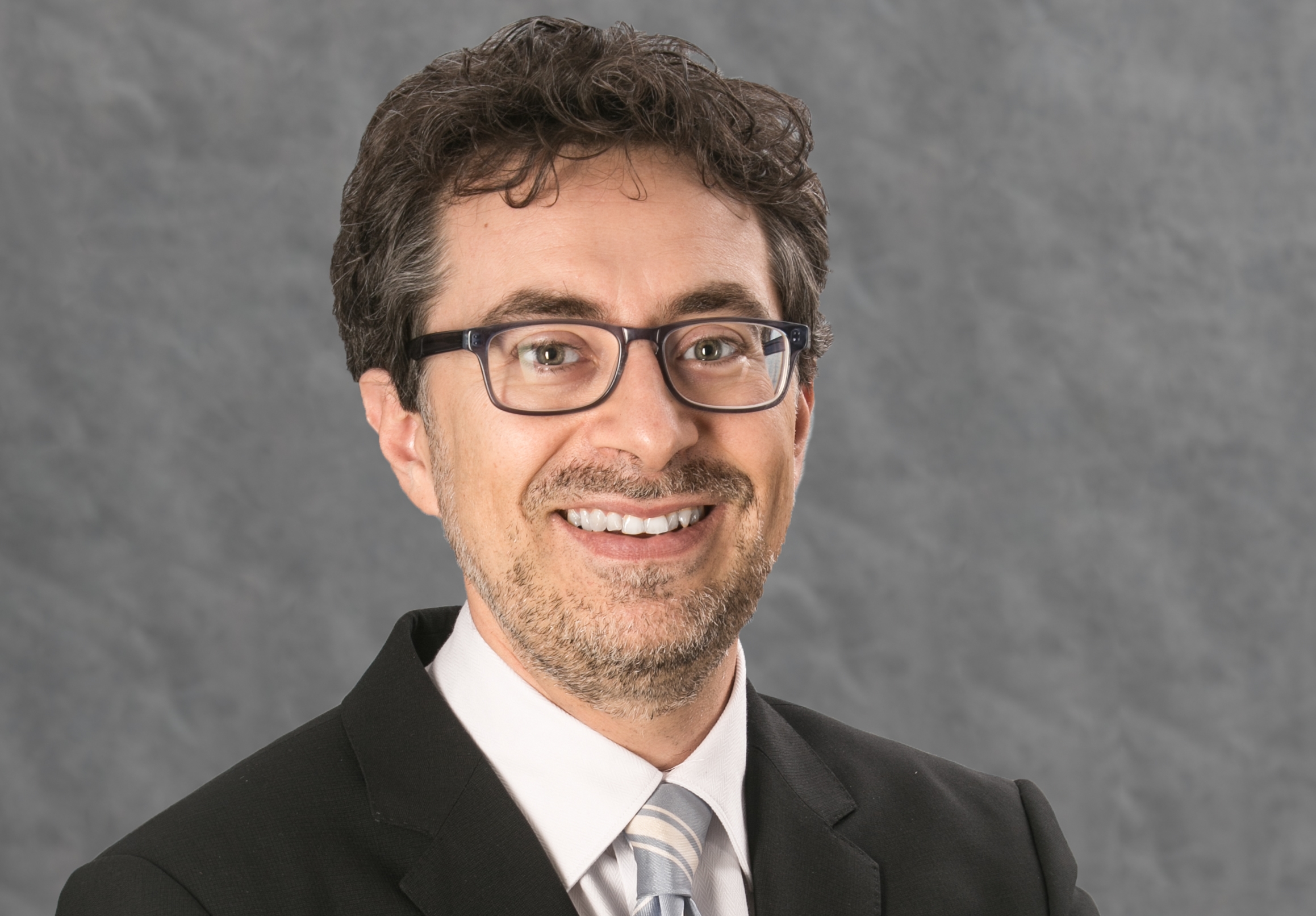 Has changing consumer habits had any effect on shopping centre valuation practices?
There are several trends to consider when undertaking the valuation of a shopping centre, including the impact of e-commerce on customer behaviour and the performance of brick-and-mortar stores, and quantifying the impact of "green value." E-commerce has had a heavy impact on the retail industry. For example, webrooming, showrooming and online shopping demonstrate changing customer behaviour and have an effect on brick-and-mortar stores and their performance. In such a disruptive context, where do transactions take place? What share of turnover comes from the physical store and what comes from the online store? How do new lease agreements take this into account? All these questions describe a new scenario that valuers (and landlords) must face and take into consideration.
How can digitalisation change the way shopping centres are valued?
In my opinion, in the close future an increasing attention will be addressed to footfall within shopping malls (but also in high-street context) and the stores' conversion rates, that is to say their capability to attract customers, also using technologies (such as iBeacons and social media). Probably, through big data and integration with the information made hugely available thought customers' mobile phones, footfall related to a store will be even more important than its size (square footage) to assessing rental values.
What are the main regulatory challenges shopping centre valuers need to face today?
A shopping centre is an extremely complex real estate product, with many variables interacting to affect its economic performance (location, competitors' geography, merchandising mix, anchor tenants, design, management and marketing). As with other commercial properties, a shopping centre generates income from the lease of rentable spaces. This income is in general directly or indirectly (turnover rent vs. minimum guaranteed rent) related to the sales revenues that can be earned from the stores operating in the centre, based on a sustainable rent-to-sales ratio threshold, below which the business is no longer profitable. Discount and capitalisation rates used in the valuation should be consistent with the degree of uncertainty related to the rental cash flows, for which it's always necessary to verify the affordability ("effort rate" analysis). Furthermore, the market value of a shopping centre generally includes the value of its business permits (intangible asset, typical for some national regulations, such as the Italian one), without which the shopping centre would be unable to operate.
In general we are observing very different impacts of liberalization laws throughout European regions, following in particular the EU Directive on services in the internal market (2006/123/EC "Bolkestein Directive"). Town-planning regulations are very different region by region, having a profound impact on foreign investment flows. Likewise, retail leases regulation is very different country by country, with different difficulty in particular on lease agreements renegotiation after expiry (see for example "droit au bail" in France).
Another big issue concerns "green value", that is to say if sustainability can be reflected in the market value, considering energy savings, decreasing service charges and related effects on rental values, in particular when rents are "all inclusive" and capped.
A few years ago, the Royal Institution of Chartered Surveyors (RICS) attempted to standardise valuations of shopping centres, with the aim of enhancing transparency, improving relations with cross-border markets and qualifying the retail industry. As is well known, in the Red Book RICS adopted International Valuation Standards (IVS), ensuring that RICS' members follow consistent methodology throughout the world.
RICS Italy Guidance Note on valuation of shopping centres, which I'm presenting at the
European Retail Conference in Milan
, is a document that provides users with recommendations for accepted good practice, as followed by competent and conscientious practitioners. Currently this guidance is the only one in force throughout Europe and it aims to be a basis of discussion and cross-border interaction with the other European professionals.