An opportunity fund advised by Tristan Capital Partners, a pan-European real estate investment manager, has agreed to sell the Zakopianka Shopping Centre in Krakow, Poland, to Johannesburg-listed Echo Polska Properties for approximately €54 million.
European Property Investors Special Opportunities 3 (EPISO 3) is selling the 27,463 sqm shopping centre located on a retail park in southern Krakow. The transaction excludes the Carrefour hypermarket and Castorama store, which border the shopping centre and are separately owned.
Karol Bartos, Executive Director at Tristan Capital Partners, said: "This property is in an affluent part of Krakow and is trading well. We have strengthened its performance over the past few years and improved the tenant mix. The offer from Echo Polska Properties now provides us with an opportunity to crystallise value for the fund's investors."
The acquisition price of approximately €54 million (inclusive of circa €400 000 transaction costs) represents an acquisition yield of approximately 10%. The transaction is in line with EPP's stated strategy of acquiring retail assets in strategic locations.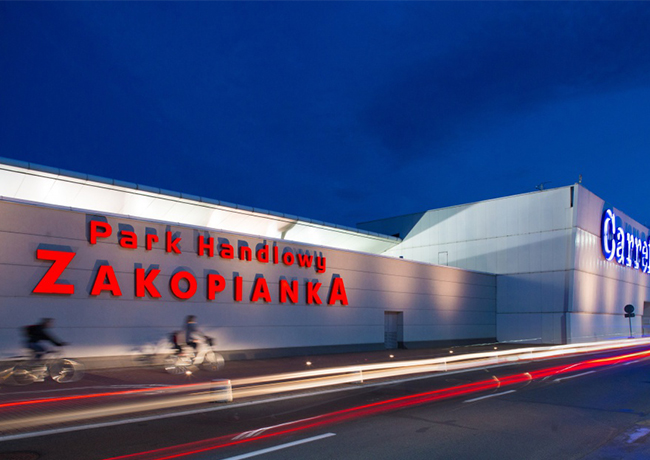 Opened in 1998, Zakopianka Shopping Centre has a GLA of 27,463 sqm and it forms part of a retail park located within the southern part of the Polish city, with a catchment area of 1.3 million inhabitants. EPISO 3 has owned the shopping centre since 2013, when it was part of a five-property portfolio acquired from Australia's Charter Hall Retail REIT as it exited the European market.
The sale of Zakopianka Shopping Centre is scheduled for completion in the second quarter of 2017. Tristan was advised by Dentons law firm and Balmain Asset Management. Echo Polska Properties were advised by Linklaters and Savills.