Key players of the Romanian property market are highly optimistic about the future. They expect strong demand to last for several more years and major changes to happen in almost all segments of the market. 50 speakers and more than 200 visitors came together at SEE Property Forum 2017, co-organised by Property Forum and RICS, to analyse the potential of the Romanian real estate market from a global perspective. Here's our second report from Bucharest.
Positive prospects on the office market
Members of the office panel agreed that the market has gotten more educated lately. According to Geo Margescu, Founder & CEO at Forte Partners, unlike on the residential market, the mindset of developers, investors as well as tenants have changed a lot over the past few years. Well-being is become increasingly important on the market and the consequence of competition among developers is better quality. Future prospects are positive as well, the office market appears to be in a healthy state with sustainable demand expected for at least 3-4 more years, the moderator of the panel, Ilinca Paun, Managing Partner at Colliers International Romania added.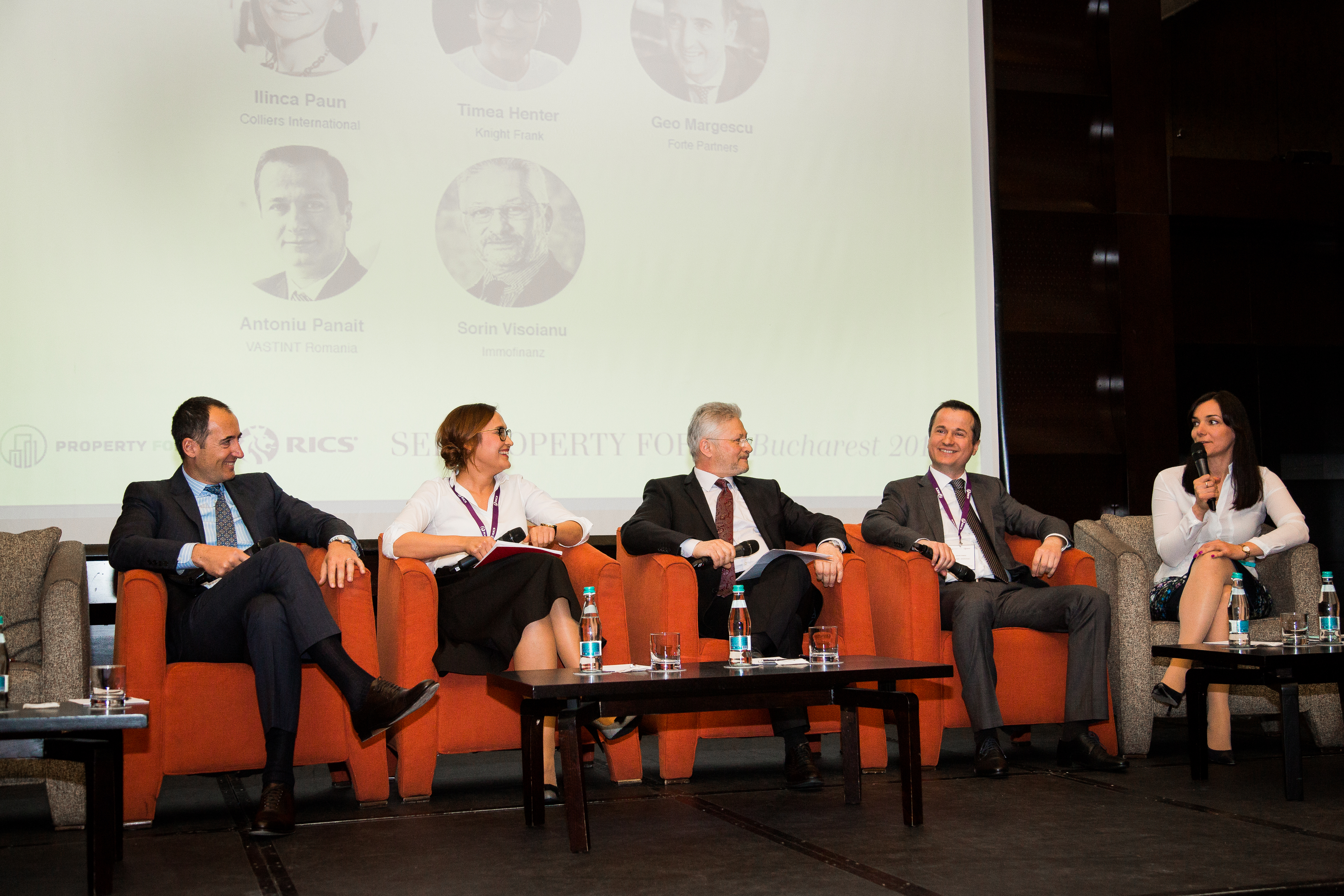 The war for tenants has been and is shaping both the exterior and the interior of office building, commented Timea Henter, Senior Consultant at Knight Frank, who believes that 2016 was a good year in terms of leasing and take-up in Bucharest with secondary and tertiary cities also performing well. Companies are oriented towards centralising their operations which makes a good case for BTS developments, she added.
Developers are looking positively into the future of the Bucharest office market. Sorin Visoianu, Country Manager of Operations for Romania at Immofinanz thinks that 2017 might be the best year yet for the market.
Antoniu Panait, Managing Director at Vastint Romania expects 19,000 sqm of new office space to be delivered until the end of next year. According to the developer's research, if the commute to work is more than 30 minutes long that visibly reduces productivity, that's why Vastint chose a central, though unconventional location for their latest development, Timpuri Noi Square.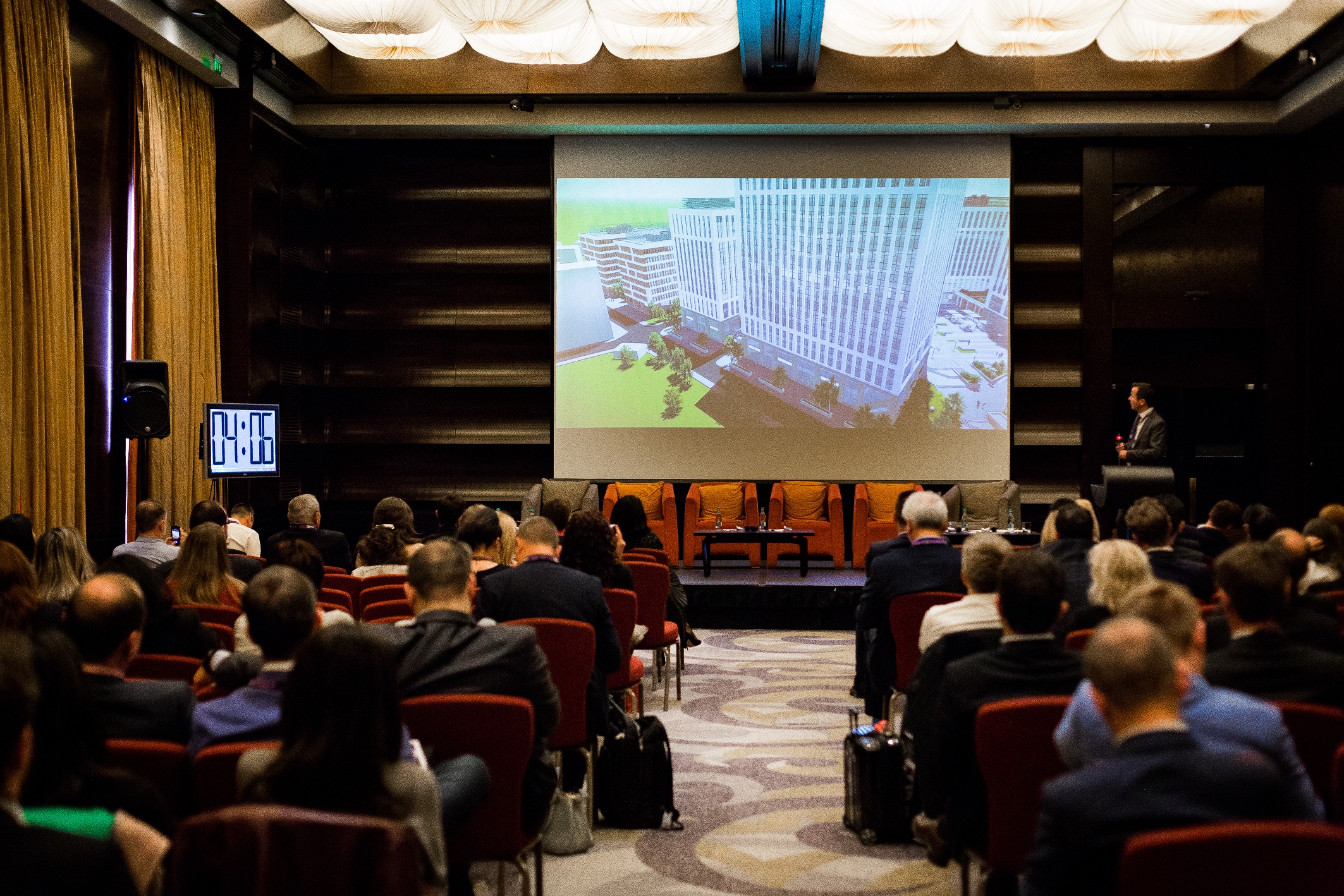 Panelists agreed that office buildings should have all amnesties close by and Antoniu Panait event went on to stay that the future belongs to mixed-used projects.
Retail going in new directions
Explaining current trends on the market, Carmen Ravon, Head of Retail Leasing at CBRE Romania revealed that retail sales increased very well in 2016, while quality has become more important, both for operators and consumers. Oana Iliescu, Managing Director at Cushman & Wakefield Echinox added that consumers are driving retail and that the 'Latin' spirit of Romanians adds a lot to this growth.
Ingo Nissen, Managing Director for Romania at Sonae Sierra said that, like on the office market, well-being is becoming more and more important in shopping centre development as well. Shopping centres are becoming increasingly healthy and we are going more in the direction of entertainment, not only retail, he added.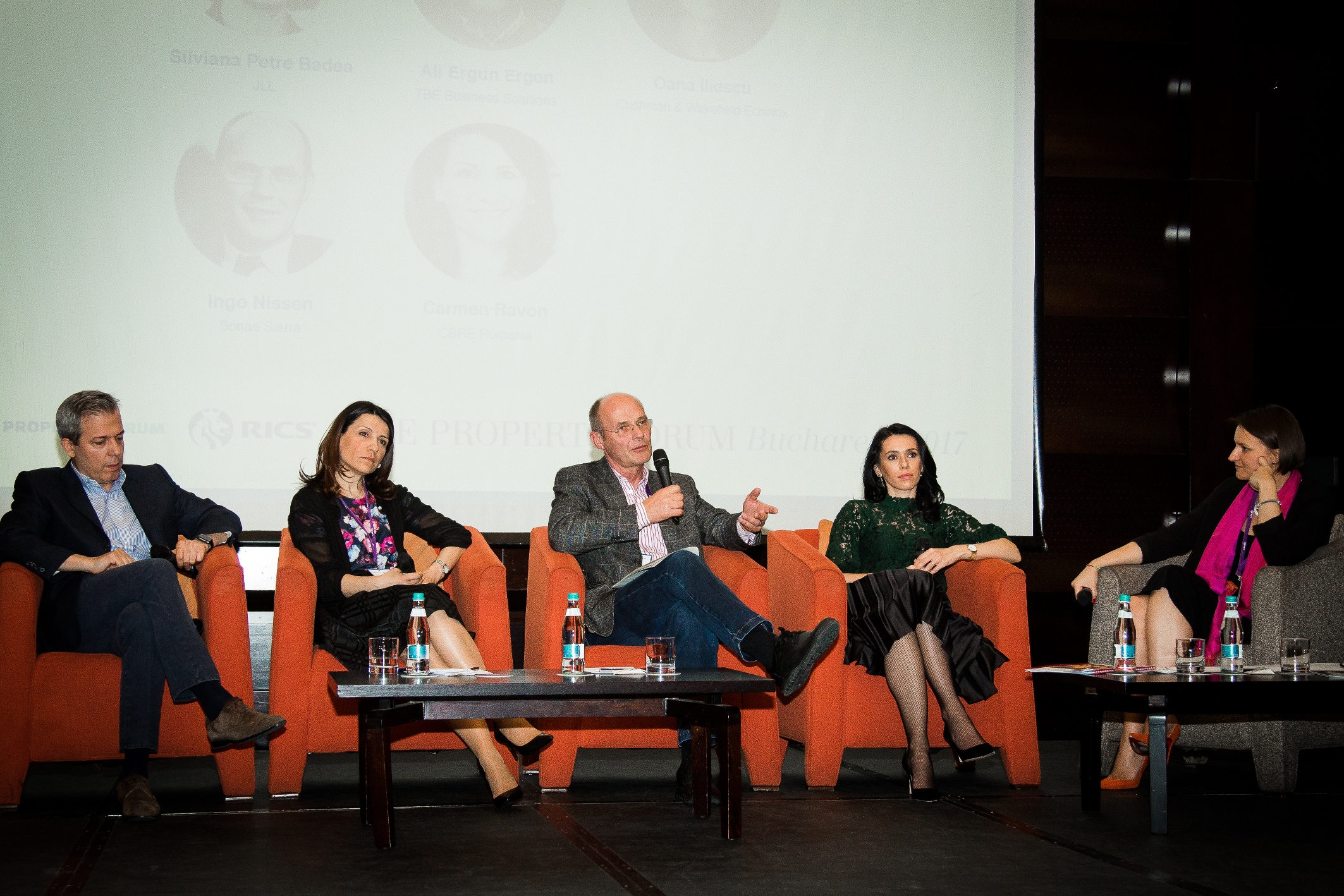 Shopping centres today are transforming themselves into social platforms, Ali Ergun Ergen, Managing Partner at TBE Business Solutions commented. The developer believes that the attitude of tenants towards bringing online to the lease is changing; they want to bring online to the store in some way.
The moderator of the discussion, Silviana Petre Badea, Managing Director at JLL Romania, also asked panelists about the future of the Romanian retail market. Oana Iliescu believes that the market will see more and more repositionings in the future. Based on current numbers, she expects smaller shopping centres to be developed going further. The times to build big box shopping centres – especially in the outskirts – are over, added Ingo Nissen, who also believes that the future of the Romanian retail market will include smaller neighbourhood centres.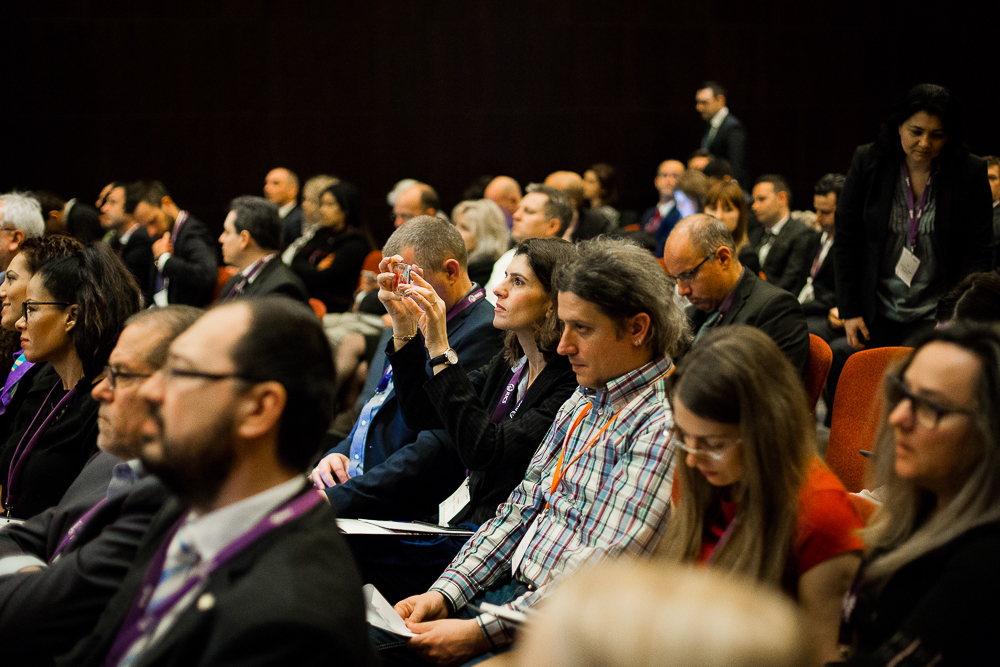 Ali Ergun Ergen thinks that, from a landlord point of view, there is still space for more development in secondary cities. He expects mixed-used schemes – office or residential elements added to shopping centres – to appear on the market.