Cushman & Wakefield has been appointed by CPI Property Group to continue as a property manager of two major shopping centers and one multifunctional complex in Central and Eastern Europe which have been recently acquired from CBRE Global Investors.
"The latest additions to the CPI's portfolio under our management include Olympia in Plzeň, Zlatý Anděl in Prague and Ogrody in Poland, which we continue to manage now on behalf of the new owner," said Ondřej Fukal, Partner & Head of Asset Services in the Czech Republic and Slovakia, Cushman & Wakefield.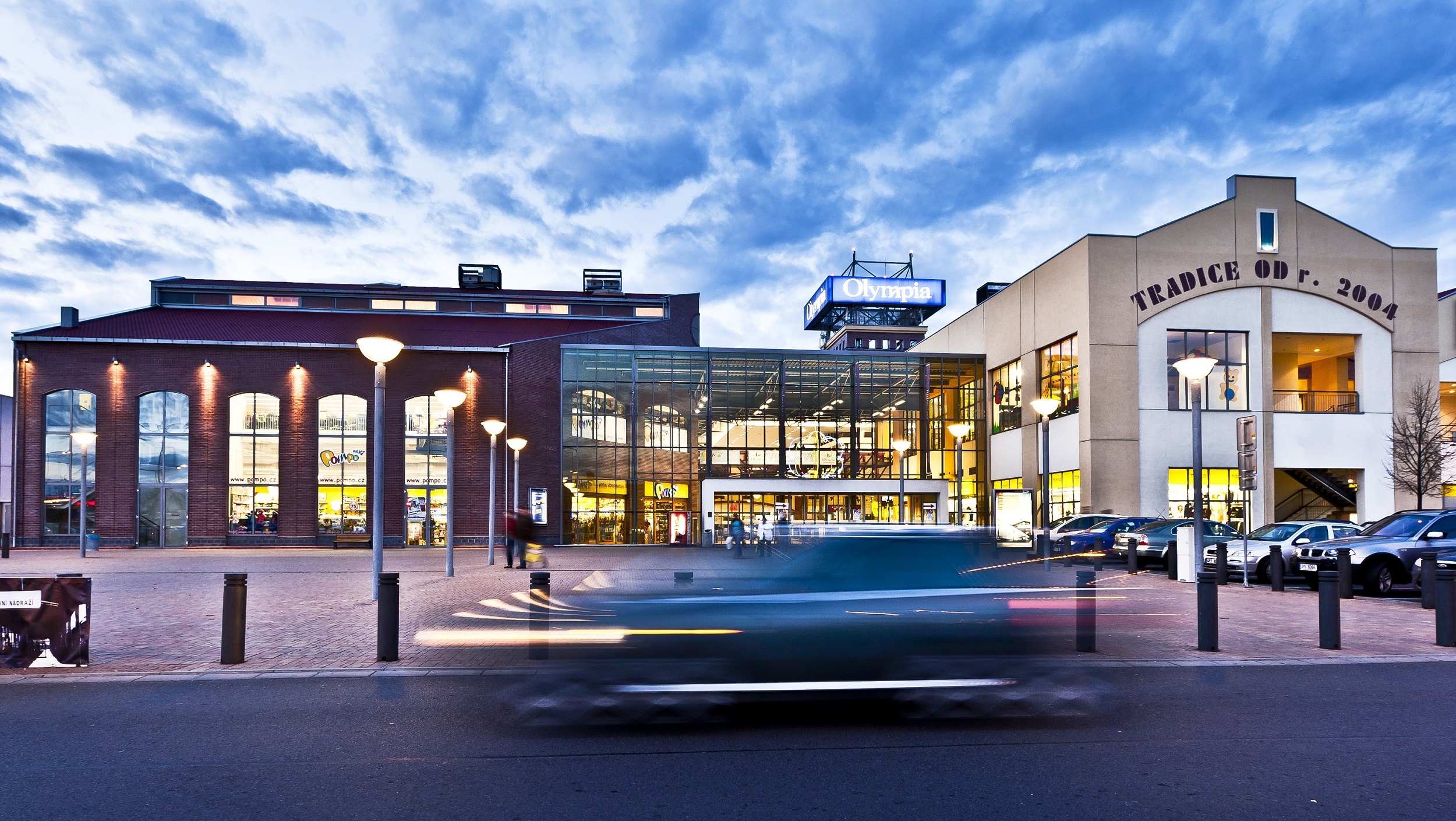 Cushman & Wakefield currently manages 16 retail and multifunctional assets totaling 344,300 sqm owned by CPI Property Group in Central and Eastern Europe. CPI Property Group established cooperation with Cushman & Wakefield in January 2012. The properties under Cushman & Wakefield's management include: Quadrio, Nákupní centrum Fénix, OC Spektrum, Zlatý Anděl, City Park Jihlava, Bondy centrum, IGY, Olympia Plzeň, Retail Park Plzeň, Olympia Mladá Boleslav and Olympia Teplice in the Czech Republic; Ogrody and Galeria Orkana in Poland; Europeum shopping mall, Buy-Way Dunakeszi retail park and Buy-Way Soroksár retail park in Hungary.