Colliers International has been assigned by Hili Properties to provide property management services for the Art Business Center office project, which houses the largest private hospital in Romania. Thus, Colliers International reaches a managed portfolio of over 280,000 leasable sqm and enters a new segment, that of private hospitals, marking a premiere for the local property management market.
Art Business Center is located in the north of Bucharest, on Nicolae Caramfil Boulevard. The project has a leasable area of approximately 18,000 sqm, extended on 6 floors (P+5) and is 100% leased. The main tenant is Ponderas Academic Hospital, the largest private hospital in Romania, part of the Regina Maria health network. The building has been
recently taken over
by Hili Properties, the real estate investment division of the Maltese group Hili Ventures. The transaction marks the strengthening on the local market and the debut in the office area of Hili Ventures group, which also owns 68 McDonald's restaurants in Romania.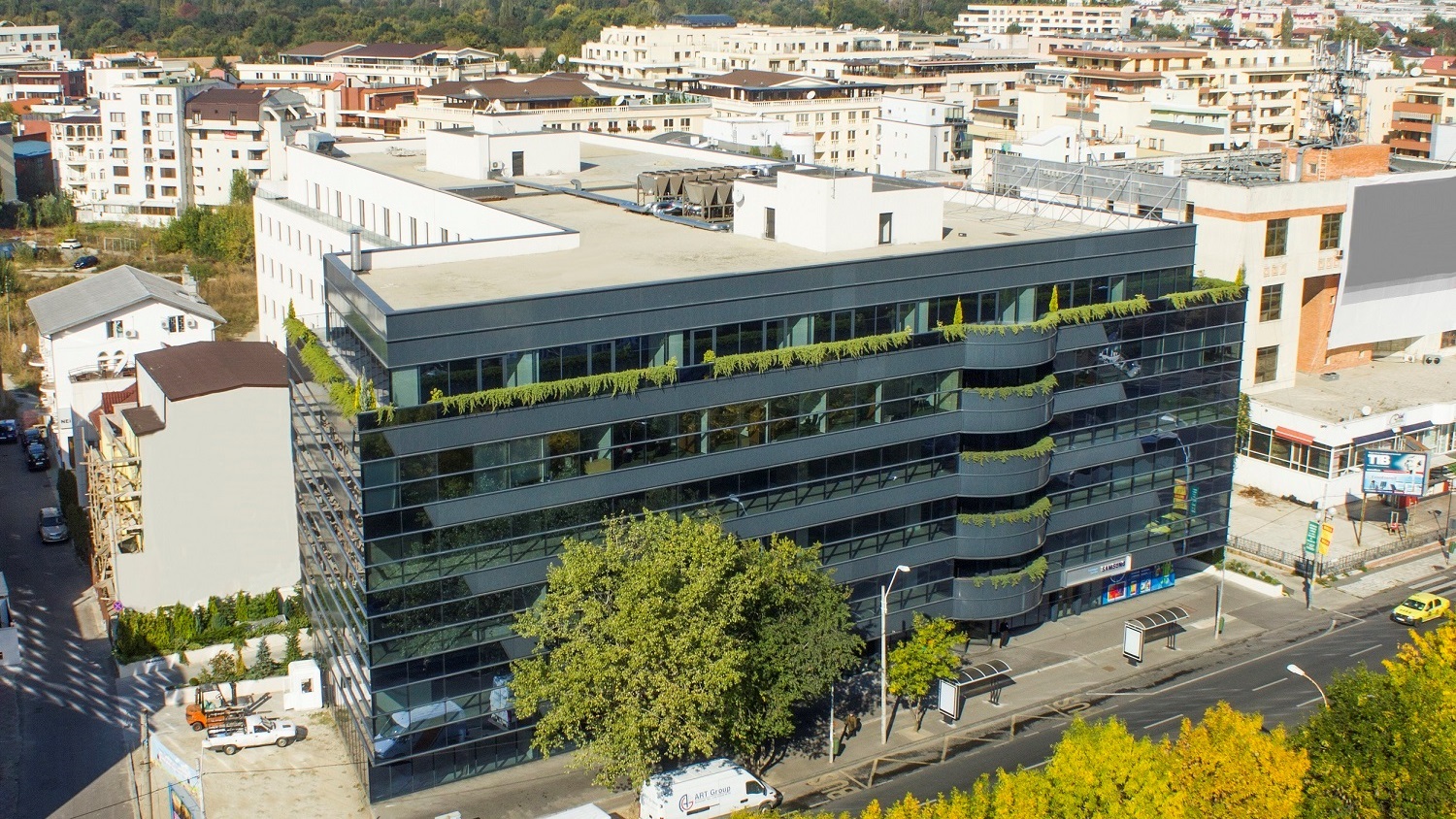 "The portfolio of the Real Estate Management Services department has consistently included flagship projects from the office sector. The building acquired in 2017 by Hili Properties, a new presence on the market, diversifies this portfolio and extends it to the medical segment, which is a first for both Colliers International and the local externalized property management market", said Stefania Baldovinescu, Senior Partner and Director of Real Estate Management Services at Colliers International.
The portfolio managed by Colliers International's Real Estate Management Services team includes, besides the Art Business Center building, office projects such as Hermes Business Campus, Green Court, Ethos House, Polona 68, Allianz Office Building Brasov and Stefan cel Mare Building, as well as three industrial parks in Timisoara, Brasov and Arad.