Automation, e-mobility and big data can completely change the game in logistics over the coming years. Martin Polák, Senior Vice President and Regional Head for CEE at Prologis talked to Property Forum about the future of European industrial and logistics markets.
What are the top trends driving European industrial and logistics markets in 2018?
Recently, we have seen the trend of online shopping. The development of e-commerce will be one of the future trends that will shape the logistics real estate market in Europe. Still, the vast majority of our business is non-e-commerce related so e-commerce is an additional driver of demand. The situation will be significantly influenced also by other opportunities for development and purchase of land – not only in terms of price but also available space and land zoning. The labour force will be crucial for the market. Something that has really changed among our customers in comparison to, let's say 3 years ago, is the increased focus on the availability of qualified staff: whether people will be willing to migrate for offered jobs or whether it will be the exact opposite i.e. companies and their development projects will move towards the available labour force. Also, unemployment levels in Europe are expected to decline further and right now you can already see job vacancies for the logistics sector rising.
Would you say that the growing popularity of online shopping has already changed the way logistics property is built?
E-commerce helped us see that logistics has become an essential part of our daily lives. In the past it was more a "black box" – the asset class was not always easy to understand. Although these companies have slightly different requirements than traditional retailers, we are able to meet them by adjusting our existing facilities or delivering build-to-suit properties for larger e-commerce projects. The European logistics market is evolving rapidly and long-term trends, such as the continuing growth of e-commerce and outsourcing, are set to have a greater influence on future location decisions than short-term cyclical drivers, such as low levels of consumption. Although the onward march of e-commerce suggests decentralization, most of the anticipated emerging trends indicate that the logistics sector will move towards consolidation.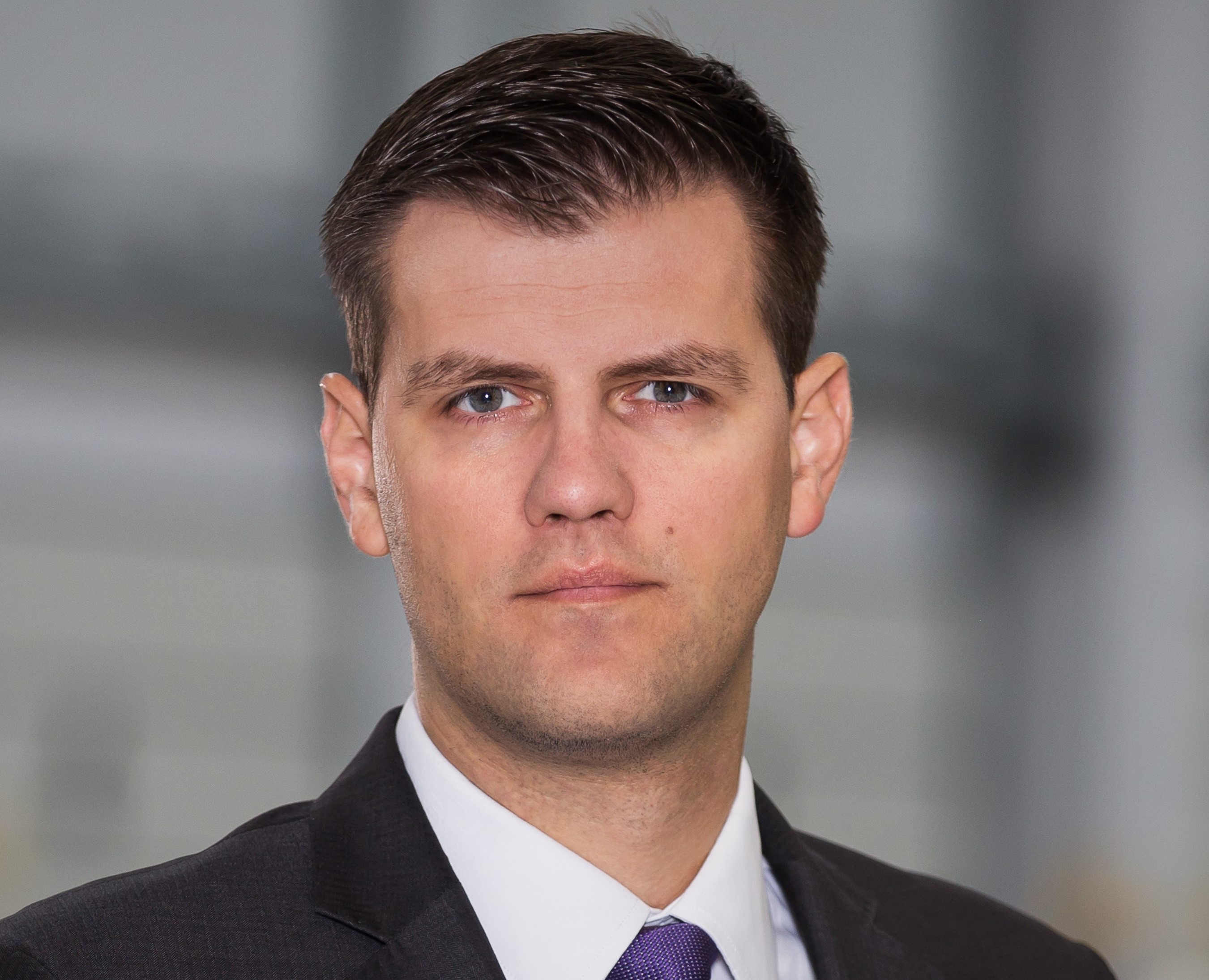 How do the needs of online retail tenants differ from traditional retail tenants?
For example, it is a completely different process of distribution of goods. Traditional retailers usually prepare one big delivery that goes from warehouse to the B&M store. The internet retailer, on the other hand, dispatches shipments more or less continuously to different places and throughput is usually higher. Big e-commerce projects need technologies enabling the use of automation elements in the storage of goods, mezzanine systems for clear storage of larger volume of goods or cross-docks designed for sorting and transhipping of goods for further distribution
In your opinion, what are the main technological innovations that can transform the industrial and logistics landscape over the next few years?
It will be very interesting for us to see if and how our customers invest in technological improvements in the field of labour savings, whether they will implement solutions that will fully or partially replace the human workforce, which will be moved elsewhere. Moreover, it will also be the development of e-mobility in freight transport. If this trend expands even more among our customers, we will have to address options for the efficient charging of such vehicles. Some of our parks already provide this opportunity. Another interesting topic is measurement and analytics. We see that capturing data has become more important. We are only at the beginning, but feel there is a lot of potential here, as the total value of goods travelling through our European facilities is equal to the annual GDP of Denmark.
It can be more difficult for logistics developers to include eye-catching green features than it is for other developers. What are some of the steps Prologis is taking to increase sustainability?
In addition to e-mobility in freight transport, there is the use of solar energy, for example. At the end of January, Prologis introduced a successful pilot project in cooperation with the Hungarian start-up Platio that provides aesthetic and space-saving systems serving as renewable energy sources through the integration of high-performance solar cells into plastic paving elements made of recycled plastic. Prologis Park Budapest-Harbor has become the first in the world to integrate this green technology into its daily operations. We also deal with batteries for electricity storage. Our customers have higher power needs. This is due to the gradual increasing levels of automation and more value-add logistics services in our facilities. With the development of high-tech and lithium-ion batteries, we have better opportunities to store and distribute energy from our solar panels to customers. Other things include light-colored, reflective roof materials and finishes, also known as "cool roofs", which reduce the urban heat island effect and provide a more comfortable work environment. Cool roofs can also lower operating costs by reducing energy use in air conditioned spaces. And, of course, BREEAM accreditation continues to play an important part for us, as all our new buildings undergo the accreditation process aimed at achieving the highest rating possible.
Sustainability is not only a topical issue from the construction viewpoint but also in regard to the operation of real estate. We therefore equip our buildings with smart metering systems that continually monitor and evaluate energy consumption and efficiency. It helps optimize the operations and ensure the property is as environmentally friendly as it is also pleasant for its users. Regarding the alternative transport modes, we support car sharing and provide facilities for cyclists in our parks in the CEE regions. Some parks even have public transport stops.