Modern technology has revolutionised the way we work and significantly altered the leasing process. Andrej Leontiev LL.M., Partner at Taylor Wessing analysed current trends on Bratislava's office market from a legal perspective.
Based on your experience, how have office lease agreements changed in recent years?
Generally, the needs of tenants are reflected to a greater extent. Recently, tenants are more concerned with impressing their employees rather than clients. Modern technology has revolutionised the way we work: smaller devices, unassigned desks and the ability to allow employees to work from anywhere have resulted in the fact that the individual workspace has shrunk down. On the other hand, office space should represent the values of the tenant and enhance the performance of the team; a training room as well as a collaborative space is a must these days. Finally, environmental sustainability and a priority on work life balance forced tenants to rent offices with reduced energy consumption, providing a good public transport or bike accessibility and integrated options for recreational activities and workout.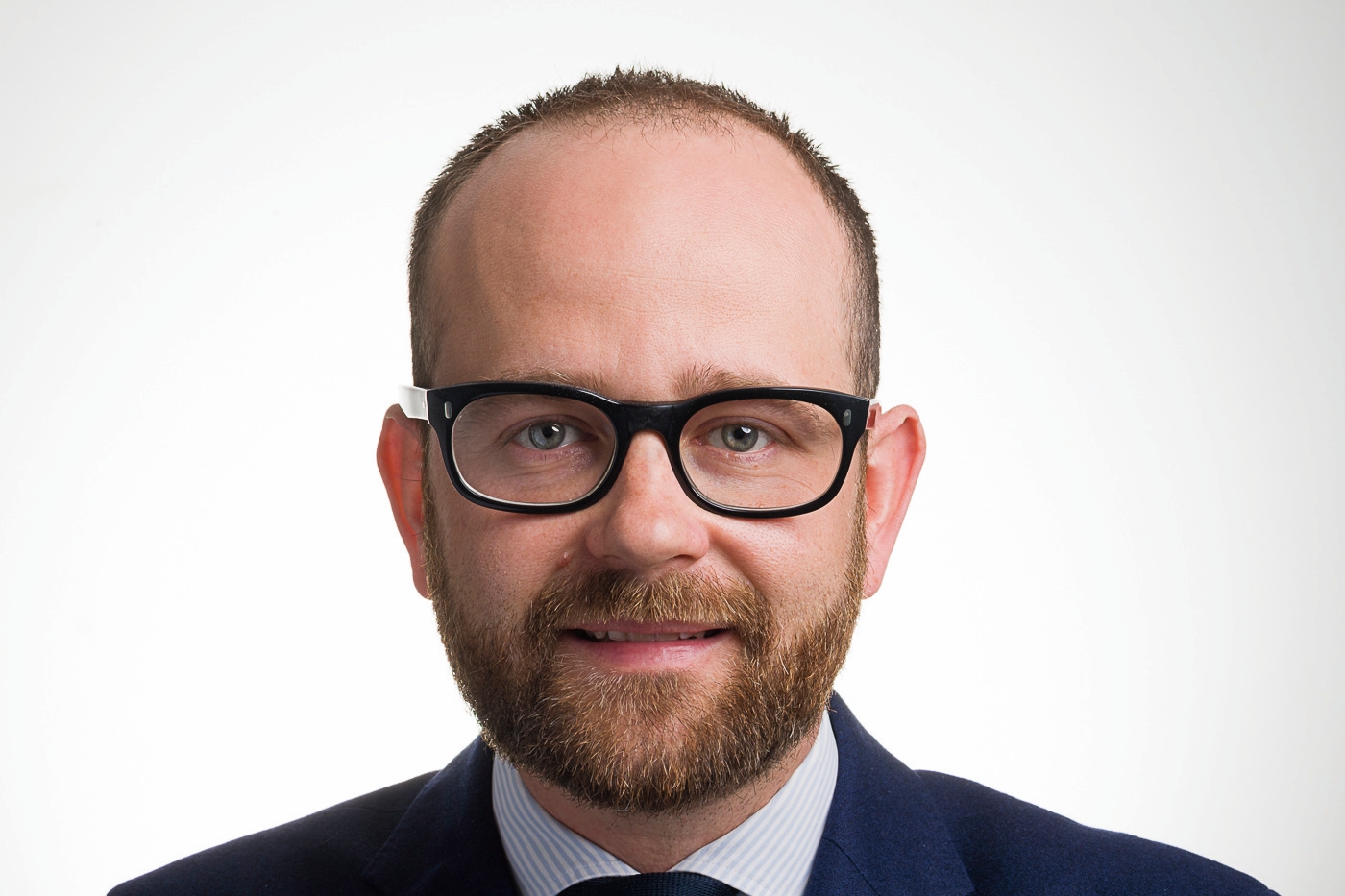 What are the incentives landlords are currently offering on Bratislava's office market?
Besides the traditional financial incentives for the tenants as rent free periods and fit out contributions, landlords are also focusing more on the satisfaction of the people working in or visiting their buildings. A variety of services are offered in the common premises, ranging from private gyms, juice bars, signature restaurants and bike sharing outposts to common roof terraces and convenient visitors parking. More and more landlords understand that attracting co-works, start-ups and innovative companies makes the premises more desirable to big corporate tenants.
What are some of the contractual additions tenants are insisting on?
Tenants are looking for the highest possible degree of flexibility. Upsizing, downsizing and assigning the premises are typical examples of common contractual provisions. Apart from that, prolongation and a break-up option are often heavily discussed topics. Understanding the need to create premises attractive to employees, tenants are highly motivated to insist on substantial fit-out contributions. Global corporate social responsibility programs of the tenants are emphasising regular background checks of the landlord as well as the building.
Do the needs of start-ups and innovative companies differ from more traditional clients?
Absolutely; ease of connectivity has increased popularity of flexible work schedule for start-ups and resulted in drop in use of designated workstations. Employees working from laptops are increasingly moving away from their desks and also working away from workplaces. The trend is to have increased collaborative areas and in-house cafes to encourage idea sharing. Although acoustic privacy is in some situation still necessary, it can be achieved very "space efficiently" by introducing phone booths and meeting pods.
What are the main legal challenges tenants and landlords need to face these days?
Due to relatively outdated and rigid law concerning commercial property lease, which is unfortunately supported by conservative judicial decisions that do not reflect commercial reality, there are a lot of legal challenges when speaking about office lease in Slovakia. According to the prevailing jurisprudence, commercial premises are legally created once the final approval of the constructed building is given by the competent authority; conditioned lease agreement is not possible and a contract on future lease agreement is a must. Secondly, the unilateral and automatic future assignment of premises to a third party to be established in future is disputable; contract on future assignment contract is recommended. Thirdly, all types of "all-in" rents are considered invalid for indefinites; explicit stipulation of rent and further charges is advisable. Finally, there is a statutory numerus clausus list of termination reasons for a lease for a definite period; when drafting other reasons for termination or rescission professional advice is highly recommended to avoid invalidity of such extra termination reason.