Accor, the majority shareholder of Orbis, exercised its buy-out option right over the Sofitel Budapest Chain Bridge hotel, located in Budapest, with a buy-out date of 31 May 2017. The value of the transaction has been estimated at €44 million.
The option right will be exercised by Orbis subsidiary Accor-Pannonia Hotels Zrt., which currently operates the hotel under a lease agreement. The sellers are HVB Leasing Maestoso Ingatlanhasznosíto Kft. and Universale International Realitäten GmbH.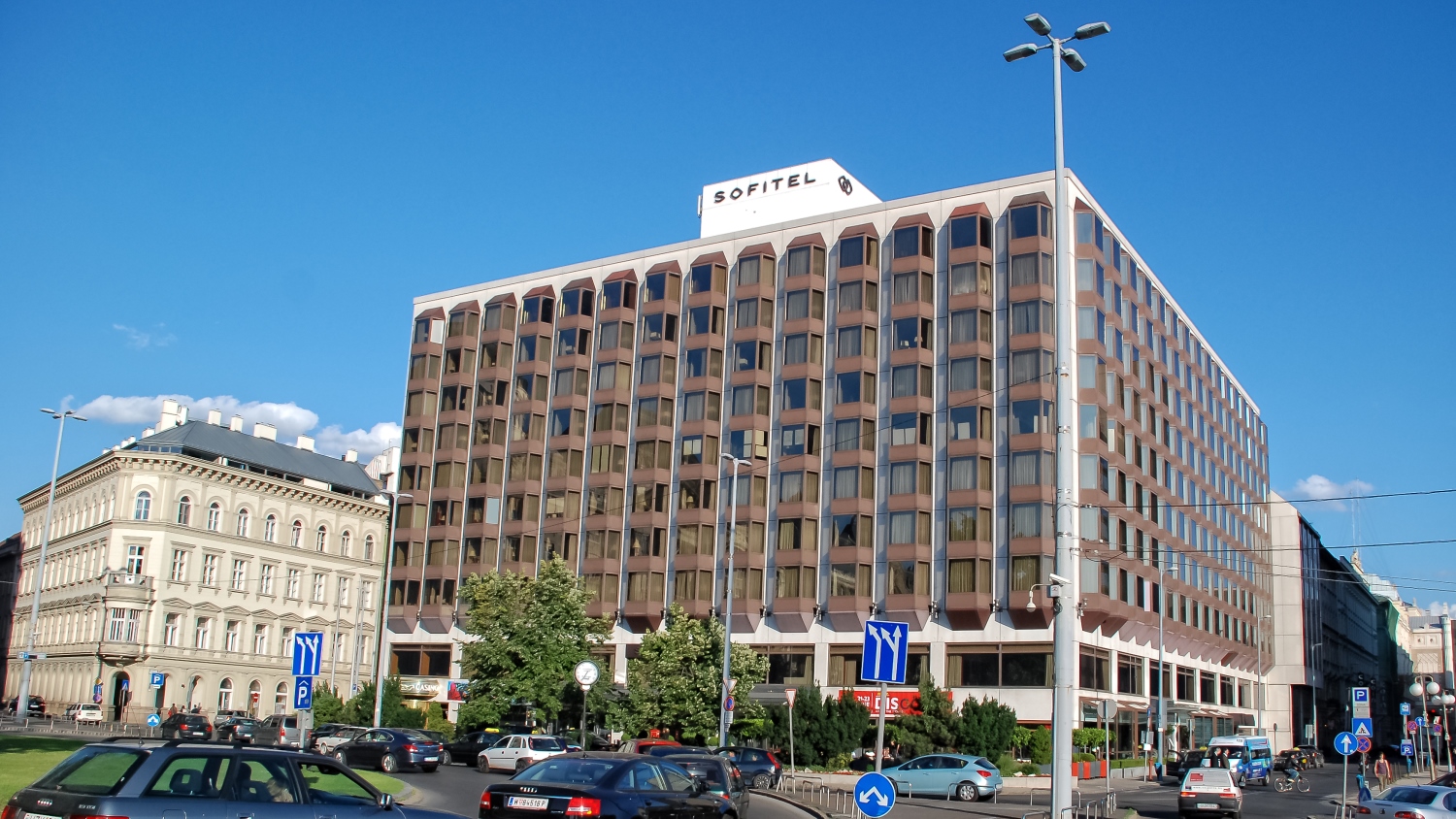 The purchase is aimed at eliminating the costs associated with the leasing of the hotel and obtaining potential possibility of future sale of the hotel under the management back sale transaction, which will be subject to further financial and operational analysis, Orbis revealed.
The five-star Sofitel Budapest Chain Bridge offers 357 rooms, 2 restaurants and bars, 17 meeting rooms, a ballroom and a spa.