CEEQA has recently published its Short List in all categories following the first round of judging. The 16th edition of the flagship annual gathering for the CEE & SEE property market takes place on 15th May 2019 at Minska 65, Warsaw.
The annual
CEEQA Gala
needs no introduction and never disappoints. The sector's main industry awards and flagship annual gathering is renowned for walking the tightrope between the boardroom and the circus like no other business event with its unique blend of elite business, unparalleled hospitality, world-class entertainment and 900 of the market's most influential business leaders and decision-makers from more than 50 countries gathering to celebrate the successes and success stories of the industry year. The awards in 23 categories are presented at the event including the highlight award for Lifetime Achievement in Real Estate to Pawel Debowski of Dentons, and this year's entertainment and production highlights will be led by iconic "New Wave" band The Boomtown Rats. The rest you have to be there to see, there's only one CEEQA Gala.
The winners in each category will be announced and presented with their awards at the 2019 CEEQA Gala in Warsaw on 15th May, the sector's main industry awards and flagship annual event, following the final round of
judging
on 14th May. CEEQA congratulates all shortlisted nominees and encourages them to make arrangements for attending the event for the award presentations in case of success.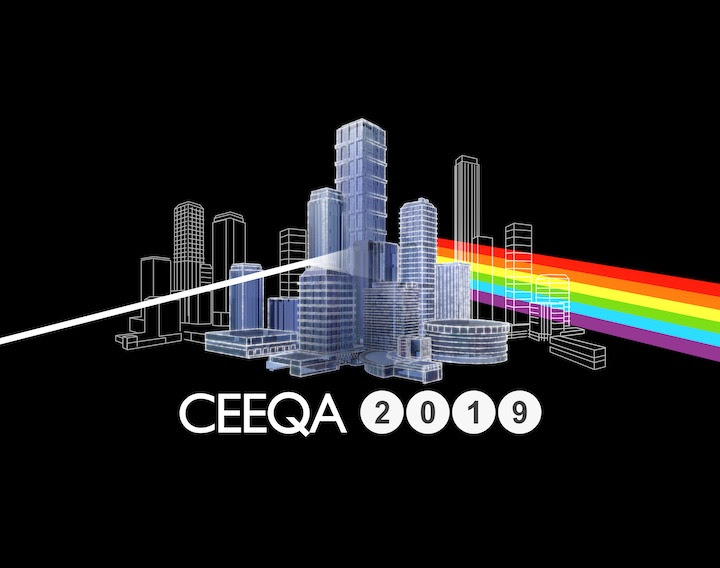 "Towering force" Pawel Debowski of Dentons to receive 2019 Lifetime Achievement award
It's not often that a single individual comes to exert a level of grip and influence on a market place as to dominate and, in some ways, define it. Pawel Debowski of Dentons joins a select band of real estate leaders and entrepreneurial empire builders of global and regional stature to receive the "New Europe" property sector's highest accolade. On paper a Polish-born, highly ranked corporate M&A and real estate lawyer, and a Partner and Chairman of European Real Estate at international law firm, Dentons, his role in the industry extends far beyond that description and few who really know and understand the sector would dispute that, today, he is the most influential figure in the CEE real estate market place, and probably its single most influential figure overall since the fall of the Iron Curtain in 1989. We congratulate him on his achievements and look forward to presenting him with this year's award for Lifetime Achievement in Real Estate award at the 2019 CEEQA Gala.
CEEQA continues its path of strong growth in delivering a universally trusted industry awards and world-class gala event showcasing the sector to the international institutional arena. Deloitte continues its role as Lead Partner and awards supervisor in 2019, working alongside the CEEQA team to push the boundaries of integrity, fairness and quality.