JLL has appointed Silviana Petre Badea as Managing Director of its Romanian business, based in Bucharest, with effect from 1 March 2017.
Ms. Petre Badea joined JLL at the start of 2015 to lead its capital markets business in Romania. During this time she has spearheaded the expansion and evolution of the team and services offered to clients, with JLL continuing to enjoy the largest market share of capital markets transactions in the country.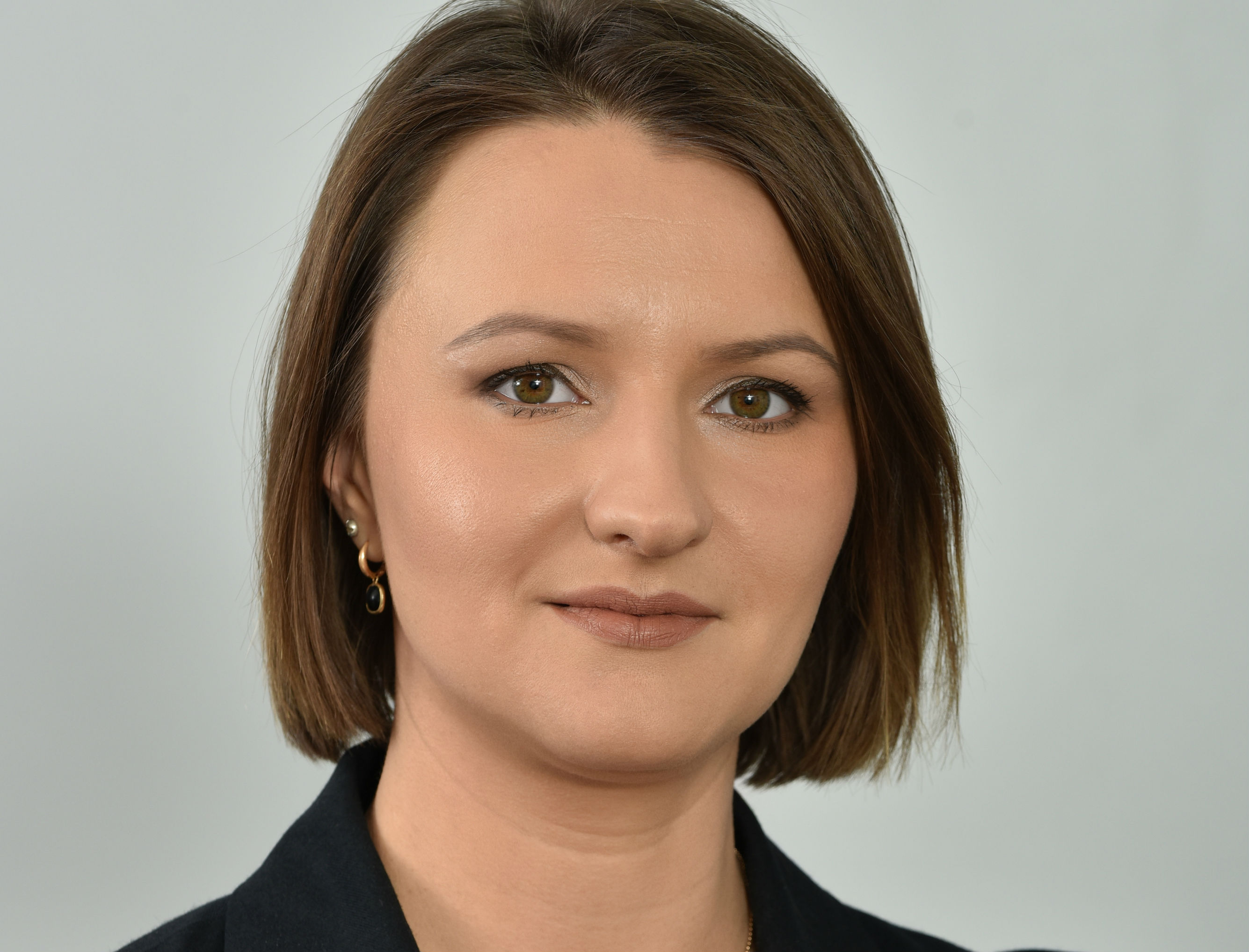 For the past two years, JLL's Romanian business has been managed by Andrew Peirson as part of a dual role that included the management of the South Eastern Europe region based out of Belgrade, Serbia. Mr. Peirson will continue to manage the region, with Ms. Badea reporting to him in her new role.