Alternative investment products have been slowly growing in popularity for some time now in CEE. As clients look for new types of services from advisory firms, this trend is here to stay. Jonathan Hallett MRICS, Executive Partner | Head of Central & Eastern Europe at Cushman & Wakefield talked to Property Forum about business lines, technology and competition.
What are the main trends driving Cushman & Wakefield's activity in CEE right now?
Cushman & Wakefield activities are looking to lead change in the market through our clients. Insight is the foremost importance to our customers and how we deal with supporting their needs in the most efficient way. Cushman & Wakefield has been transforming multiple platforms including its Asset Services, Corporate Finance, Project & Development Services, Valuations, CRM systems, Investor Services in order to improve on accuracy, efficiency and value for the client.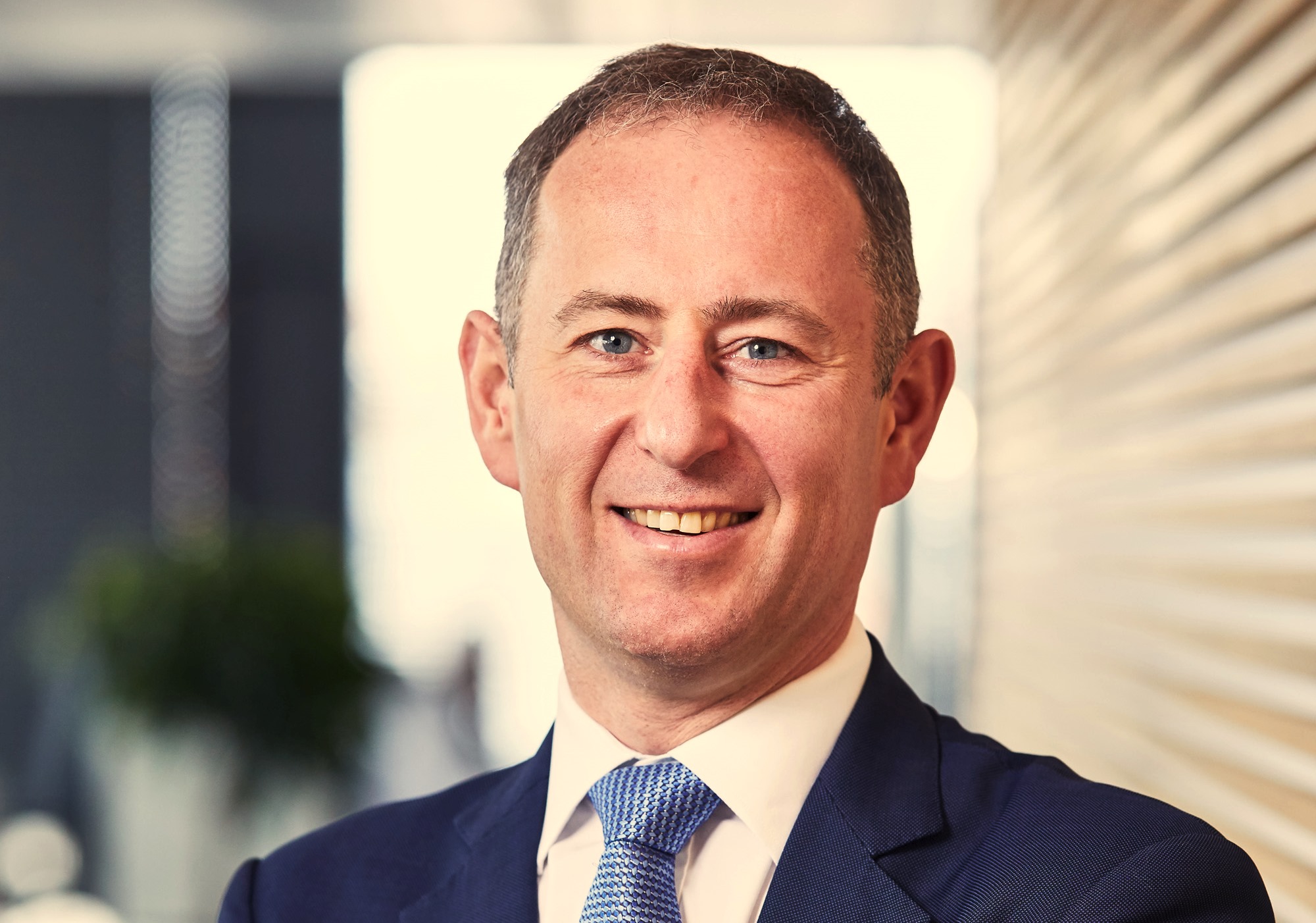 How are you responding to the increasing presence of technology in real estate? Are you collaborating with proptechs in the region?
Cushman & Wakefield is both aligning itself with the major proptechs as well as driving technology change within our organisation. For example, we are aligned to CoreNet globally, as well as new innovations, such as robotic process automation and artificial intelligence. This benefit helps increase our capability of business intelligence and data insight in providing expert opinion to our clients.
Which business segments have seen the largest growth in the past 12 months?
The occupational markets in offices, industrial and hotels have been robust, supported by a strong capital requirement from investors. Alternatives and insight/consultancy have also been growing. There is also an increase in the need for transparency in the Project & Development Services, meaning a greater need for solutions in the construction sector, being it project management or design and build.
Are there new types of services that clients are looking for?
Alternatives are a growing sector as investors are looking to diversify their portfolios, including senior housing, student accommodation, multi-family and healthcare.
Are there any markets within the CEE region where the completion among advisory firms is getting stronger? Do you expect new players to enter the race?
Whilst there has been continued consolidation in the sector, there have also been new market entrants to fill the gap, focussed mostly on niche sectors. As the CEE markets continue to mature, we will see the global agencies continuing to support the needs of global capital and occupiers, but at the same time, real estate is still local and hence companies need to remain nimble in order to innovate and have the best talent locally to help clients forecast change going forward.