Deutsche Asset Management, on behalf of its German funds, has acquired three Fashion House shopping outlets in Poland from a fund managed by Peakside Capital. The outlets are located in Warsaw, Gdansk and Sosnowiec.
Built mostly in 2005, the portfolio comprises over 50,000 square meters of retail space, with over 210 different tenants including Nike, Adidas, Puma and 4F. the outlets feature unique themed architecture and substantial car parking facilities, and benefit from prominent positions within their cities, with excellent accessibility and visibility.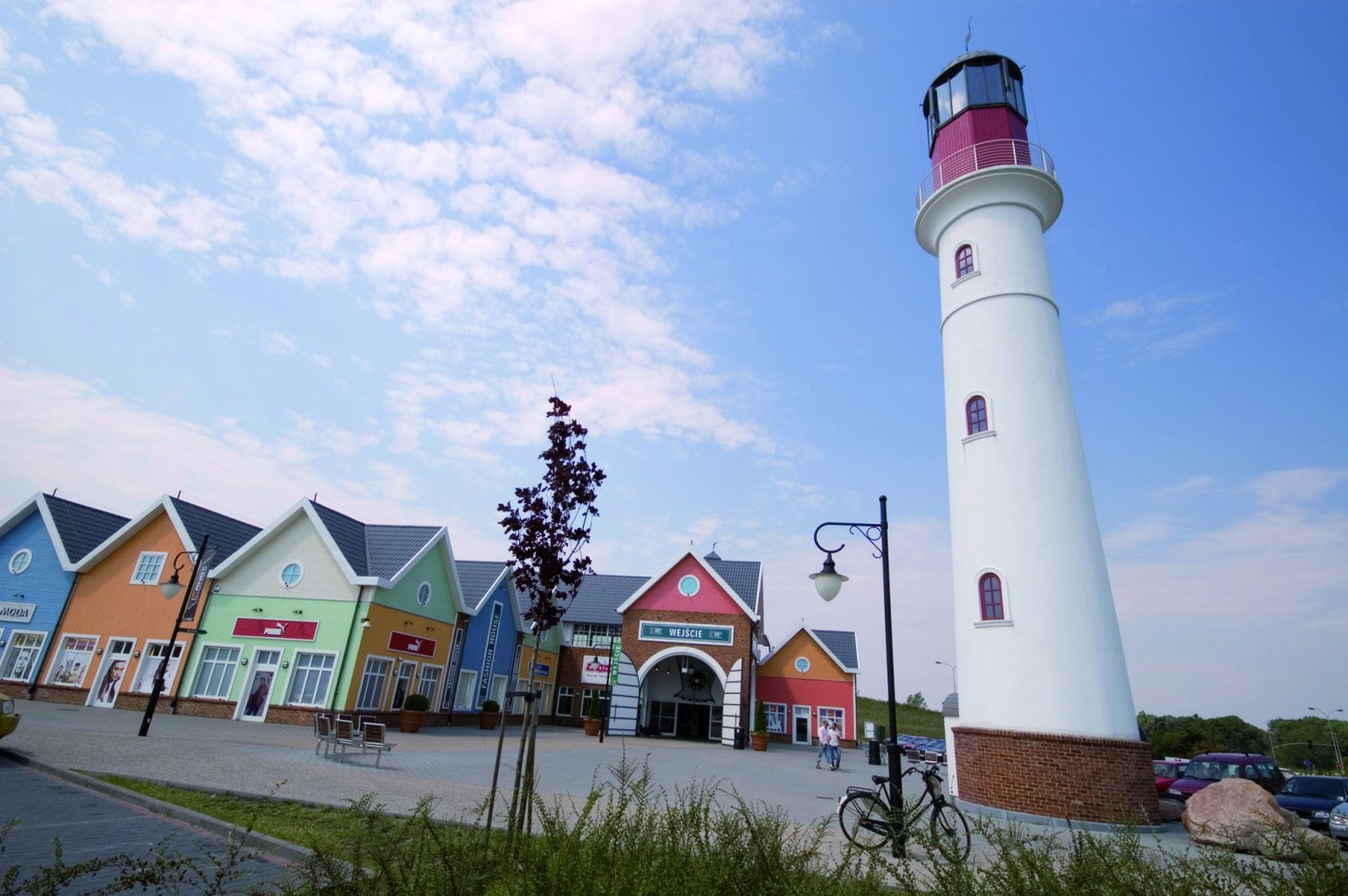 In addition, Deutsche AM has appointed PRÔM as the portfolio centre and asset manager. PRÔM is a joint venture of Peakside Capital and ROS Retail Outlet Shopping.
"This transaction allows Peakside to liquidate the 2007 vintage Polonia Property Fund II Ltd, generating attractive returns for our investors. The assets still possess significant value creation potential and we are delighted to remain involved through our joint venture, PRÔM, supporting business continuity," says Stefan Aumann, Partner at Peakside Capital.
PRÔM will assume full responsibility for centre management from the end of June, following an interim period.
Deutsche Asset Management's global real estate business currently holds €51.0 billion in assets under management as of 31 March, 2017. The acquisition of the Fashion House Portfolio brings total assets under management in Poland to €1.65 billion.