L1 building, belonging to the second phase of Brasov's Coresi Business Park, with an area of 8,300 sqm, was delivered in September 2016. There are ongoing construction works on the second new building, N1, with 8,500 sqm, planned for delivery in Q2 of 2017. Coresi Business Park now totals over 30,000 sqm of a class office space and aims to reach 100,000 sqm in the coming years.
The second phase Coresi Business Park comprises three low height, A class office buildings (GF + 3F / 4F) totalling 25,000 built sqm. L1 building, with a built surface of 8,300 sqm, is fully leased and is in the process of obtaining BREEAM certification - "Very Good." The L1 building was delivered in September 2016. There are ongoing construction works on the second new building, N1, counting 8,500 sqm, to be delivered in the second quarter of 2017.
The first phase of Coresi Business Park comprises about 26,000 built sqm of unconventional office space, with industrial architectural elements. The restored and converted buildings render all the Class A amenities and register an 100% occupancy rate, as well as 100% retention of tenants, most of them already going through at least one process of expansion.
The business park developed on the former Tractorul Brasov Industrial Platform hosts international tenants such as CGS, Raiffeisen, IBM, Tata Technologies, companies that occupy surfaces from 3,000 to 5,000 sqm. Coresi Business Park is an integral part of the new Coresi district, one of the largest urban regeneration initiatives in Romania. Coresi Business Park turns 12 ha of the former industrial site into a contemporary business area.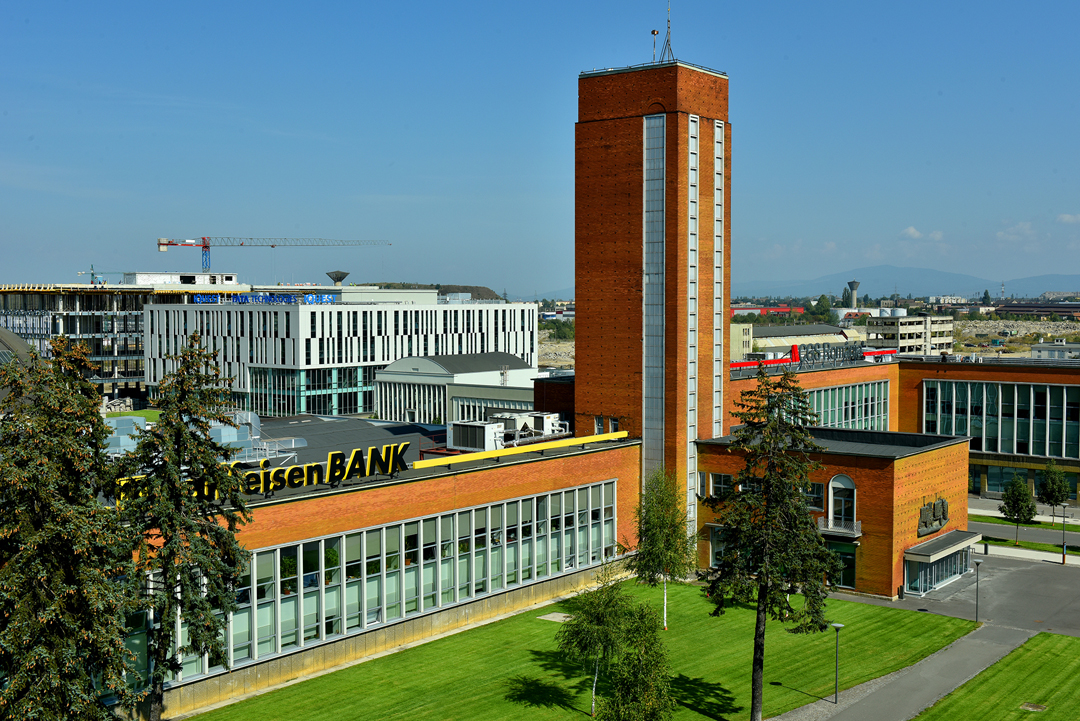 "Over the past year, we've noticed a growing demand from companies in the IT and engineering sector, either new tenants, such as iQuest and Tata Technologies, or tenants who are already active in Coresi Business Park and are planning to extend their business, such as IBM. Currently, software and engineering companies have an almost equal share between our tenants with outsourcing (BPO) and shared service centers (SSC) and their trend is rising. From the economic point of view, this phenomenon is positively reflected in the added value that companies generate, but also in attracting qualified, well paid personnel." added Silviu Savin, Partner, Ascenta Management, developer of Coresi Business Park.
Ascenta Management, the developer of the business park, plans a steady supply of new office space, in order to reach a total area of 100,000 sqm GBA in the next 8-10 years, through the construction of 10 new office buildings within Coresi Business Park.