Colliers has been appointed by FID Group as the Property Manager of Slovanský Dům and by B.H.Centrum a.s. as the Property Manager of Millennium which forms part of the complex including the Marriott Hotel. Both buildings are prime mixed-use properties situated in the heart of Prague's CBD.
Slovanský Dům is located on Prague's prime shopping street, Na Příkopě, and comprises a blend of historic and new buildings offering office, retail, gastro, leisure, conference / ball room, underground parking and residential apartments, totalling ca. 22,500 square metres. The building's tenants include A.T. Kearney, Bloomberg, Ipsos, Panattoni, Cinema City, Emirates, Kogo, Max Mara and Nike.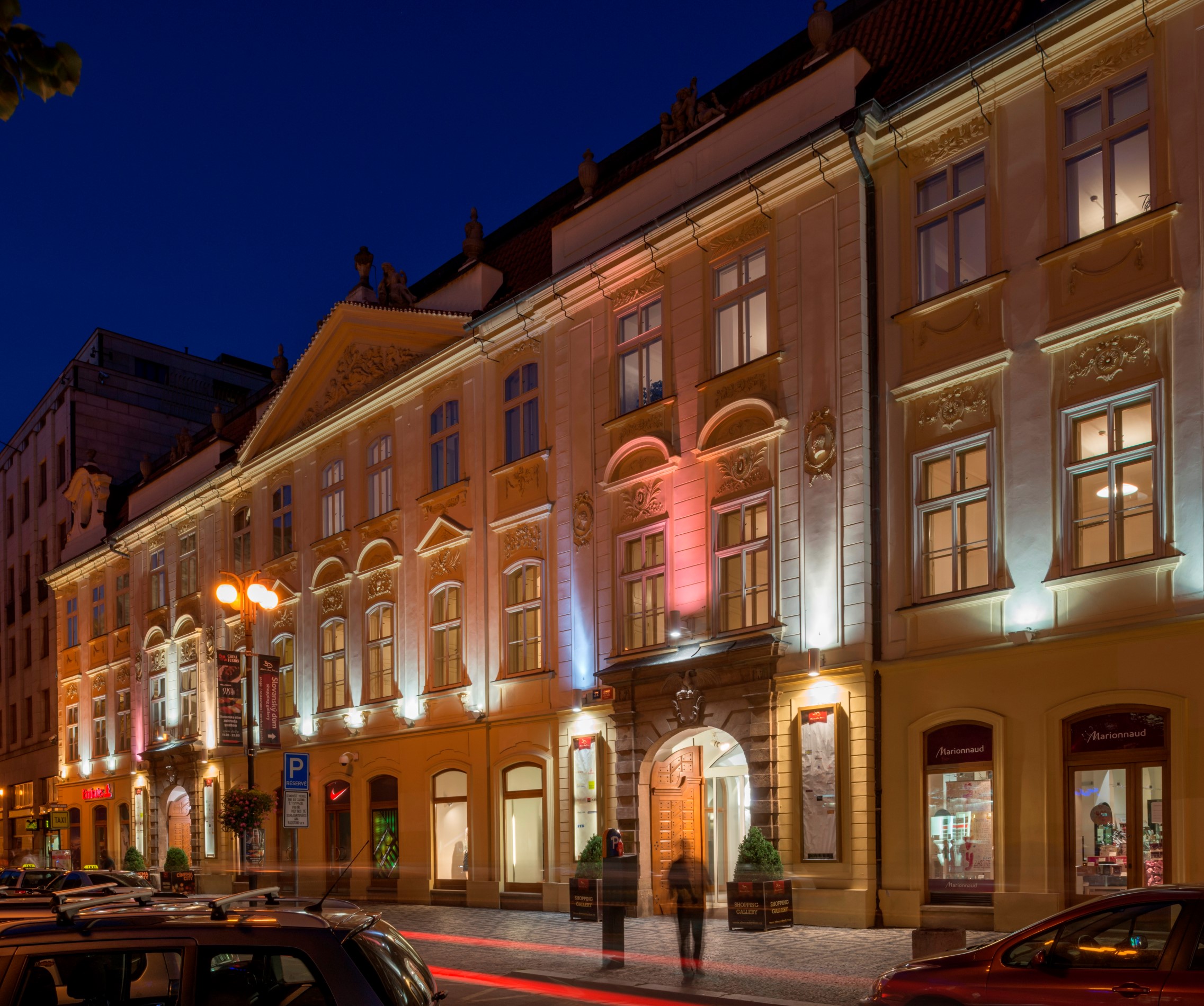 Colliers International took over the property management of Slovanský Dům from CBRE on March 1, 2017. Colliers are undertaking the management in combination with SB Property Services who are providing operation support and expertise.
Millennium is a modern commercial development which includes an integrated part of a historic building, located at the corner of V Celnici and Havlíčkova Streets. Comprising some 66,000 square meters GLA, Millennium features offices, retail, entertainment facilities, underground parking, alongside the hotel accommodation and conference facilities in the five star Marriott hotel.
Colliers International took over the property management of Millennium on April 1, 2017.